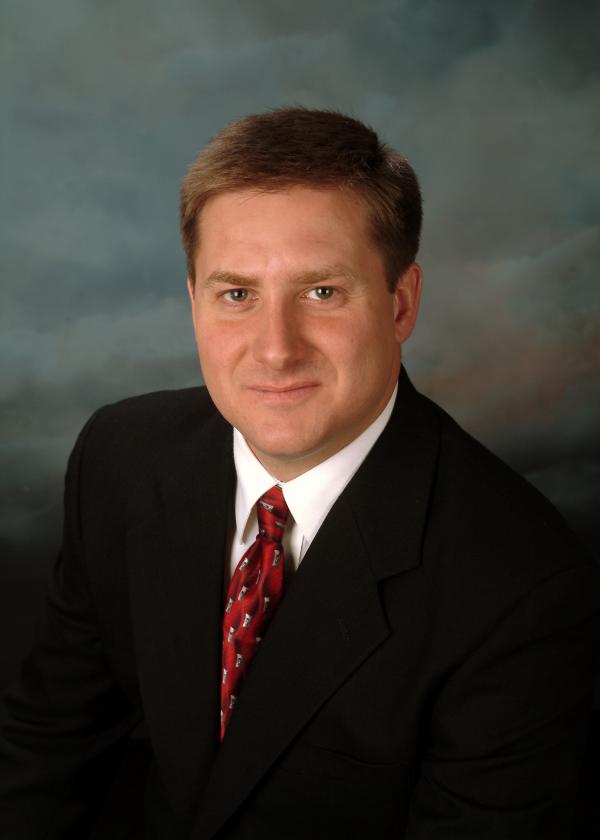 Nathan Stamey Winesett holds a Bachelor of Science degree in Chemistry and Zoology from the University of Florida, and a Masters degree in Chemistry from the University of Arizona. He received his Juris Doctor from the University of Nebraska College of Law in 2001. Nathan is admitted to practice in Florida , Minnesota, Utah, and Nebraska, as well as the Federal District Courts of Utah and Nebraska. Nathan is also a registered patent attorney with the United States Patent and Trademark Office.
Nathan's studies and research have focused in the Biochemical Sciences. At the University of Arizona, Nathan researched aspects of protein purification and the attachment of cytochrome b5 protein to gold electrodes via lipid bilayers. At the University of Florida, Nathan researched the effects of hydrophobic pesticides on insect and human neurological synapses. Additionally, Nathan studied Apiculture at the University of Florida and has been a hobby beekeeper since childhood.
Before re-joining Avery, Whigham & Winesett in 2006, Nathan was an attorney for the Intellectual Property law firm of Thorpe, North & Western in Salt Lake City, Utah. Nathan's practice focuses on all aspects of Intellectual Property, including patents, trademarks, copyrights, trade secrets, and licensing. He manages all Intellectual Property matters for the firm.
Please feel free to contact Nathan at nwinesett@awwLegal.com.